Local Influencers Bring a Lot of Attention to Your Brand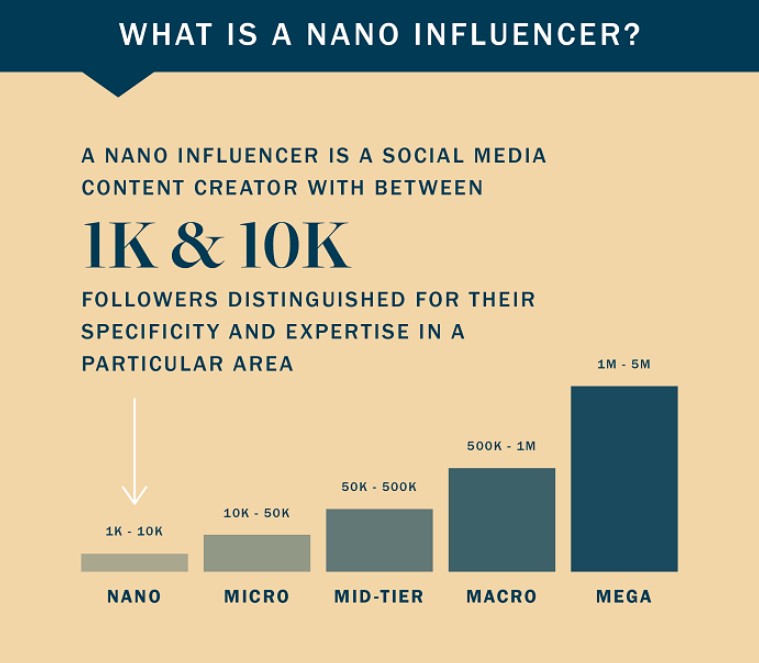 Influencers can be a great boost for your business. Consider connecting with nano influencers. They are looking to connect with other influencers and build their influence. They can get a lot of engagement with their audience.
Social media influencers can make a drastic impact on ROI. They usually have an engaged audience and can make a big difference to your bottom line. Shoot to connect with influencers who have a sizable audience as that is where most of the viewership is. For example, on YouTube, 10% of channels with at least 250,000 subscribers make up 79% of all views on the platform.