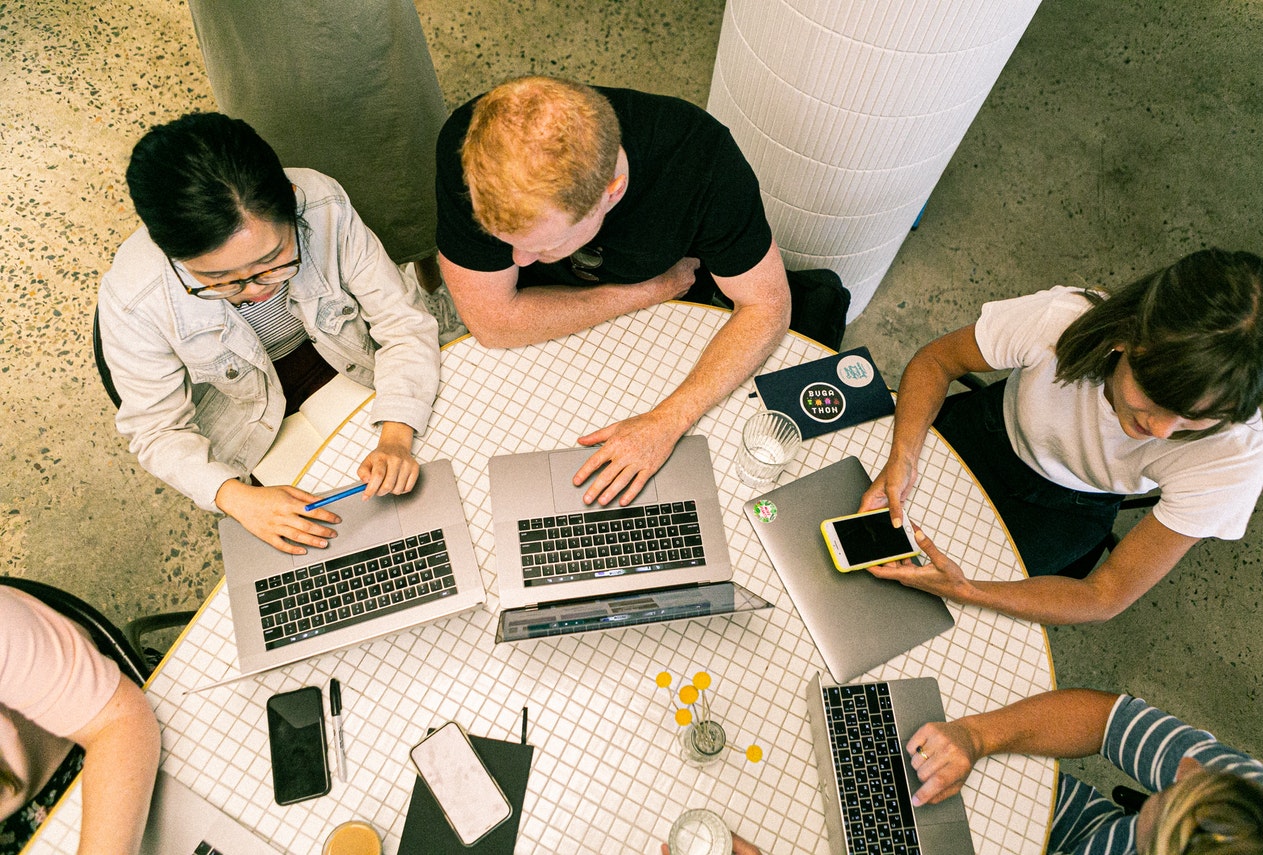 Whether you manufacture a niche product or run a B2B business, consistently finding new buyers is crucial for the future of your business. Finding and implementing the right lead generation strategy plays a key role in the success of your organization.
Are you struggling to attract new customers? Is your conversion rate not up to the mark despite having decent traffic? All these factors could be pointing towards shortcomings in your lead generation strategy.
In today's digital world, you have many resources at your disposal to generate and convert leads. Even if you're on a tight budget, here are some ways you can improve lead generation for your business.
Adopt Basic SEO Practices
Considering the ever-increasing number of internet users, having an online presence is something no business can overlook. If you want to stand head to head with your competitors, your business must rank high on search engines.
Search Engine Optimization (SEO) has become necessary to ensure your website secures high rankings on SERPs. Start with basic SEO and then move on to advanced strategies to further boost lead generation.
Your website is a vital digital asset that not only plays a key role in generating leads but also helps in converting visitors into paying customers. Having a well-designed website offering a great user experience is essential to attract traffic. Your website should be fast-loading, visually appealing, easy to navigate, mobile responsive, and overall relevant to your target audience.
Work on Social Media Profiles
Social media is another significant element of your online presence. With more and more people signing up for social media, you should work on your social media profiles. Since there are so many platforms, it would be best to identify and focus on the ones most used by your target audience.
Build Your Network on LinkedIn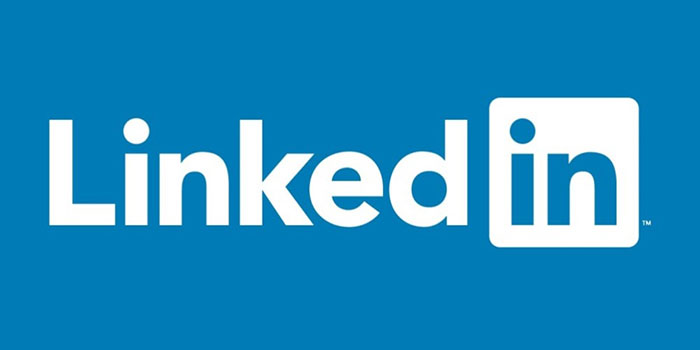 LinkedIn is noticeably different from other social media platforms. But it is one of the most relevant platforms when it comes to connecting with industry leaders and finding potential clients. You have access to the biggest professional network, don't let it go to waste. Implement LinkedIn prospecting strategies to establish credibility and win over prospects.
Identify Your Target Audience
Your lead generation efforts may fail to show results if you don't know your target audience. Before executing any strategies, take steps to identify your target audience. This will help you create relevant content and optimize other strategies.
Just setting up social media profiles is not enough. Invest resources into creating consistent and high-quality content for your audience. In addition to this, you should also consider adding a blog to your website. Start regularly posting blogs, articles, videos, infographics, and other content. Valuable content is useful for boosting leads and becoming an authority in your industry.
Utilize Online Directories
When you're just starting, you may not have the budget to design and host a website. Fortunately, it's still possible to enhance your online visibility and generate leads. Create listings for your business on Google My Business and other online directories. Make sure you include relevant keywords and regularly update listings.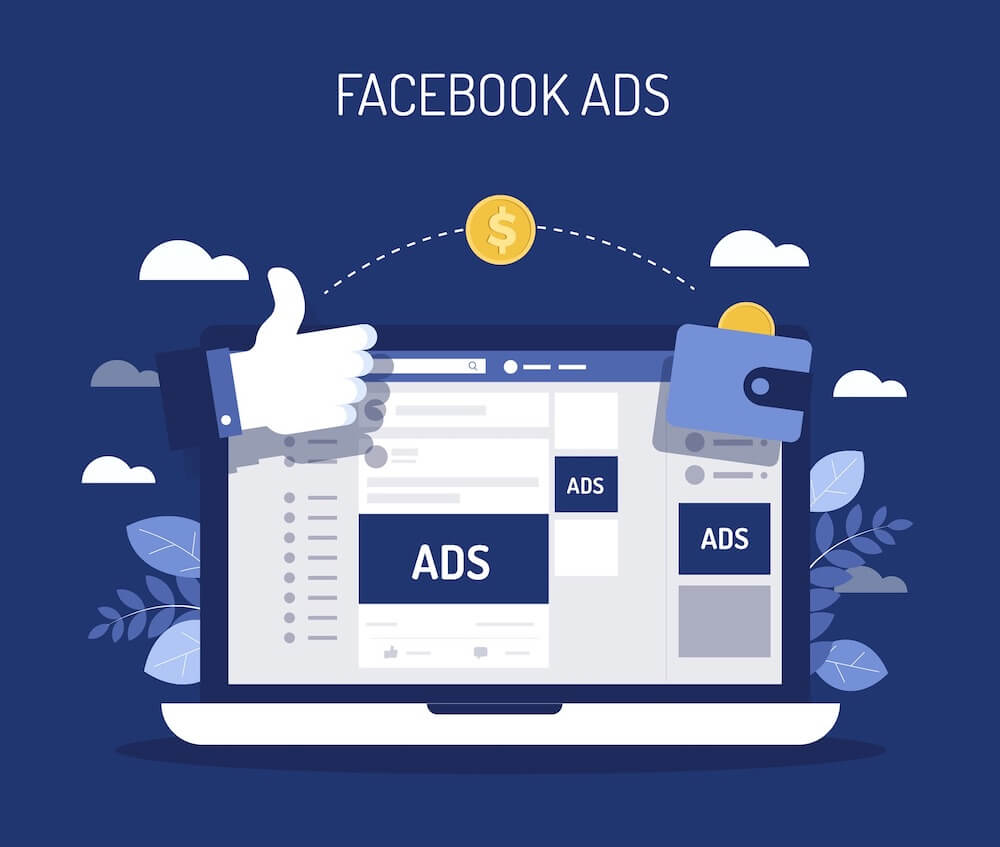 If you've done all the basics of social media marketing and want to take your efforts to the next level, running paid ads is worth it. All the high-quality content may not get the desired results if it's not showing up on your audiences' feeds. Paid ads can further your reach.
Make the Most of Email Marketing
With the growing popularity of social media and other modern marketing tools, you may think email marketing is no longer useful. But that's not true! Email marketing is necessary to attract customers as well as maintain long-lasting relationships.
Offering some sort of incentive is a tried and tested method to increase traffic and revenue. For example, you can give visitors a discount code for making their first purchase on your website.
Pay Attention to Analytics
One of the best things about digital marketing tools is that they're measurable. You can't just implement a strategy and hope that it works. You have to constantly assess it to ensure it drives the desired results. Paying attention to analytics allows you to identify successful strategies and discontinue ineffective ones.
At the end of the day, not every strategy mentioned above is going to work for your business. You need to find the most relevant and effective strategies to maximize your lead generation. The important thing is constantly discovering new ways to boost your lead generation as well as conversions.